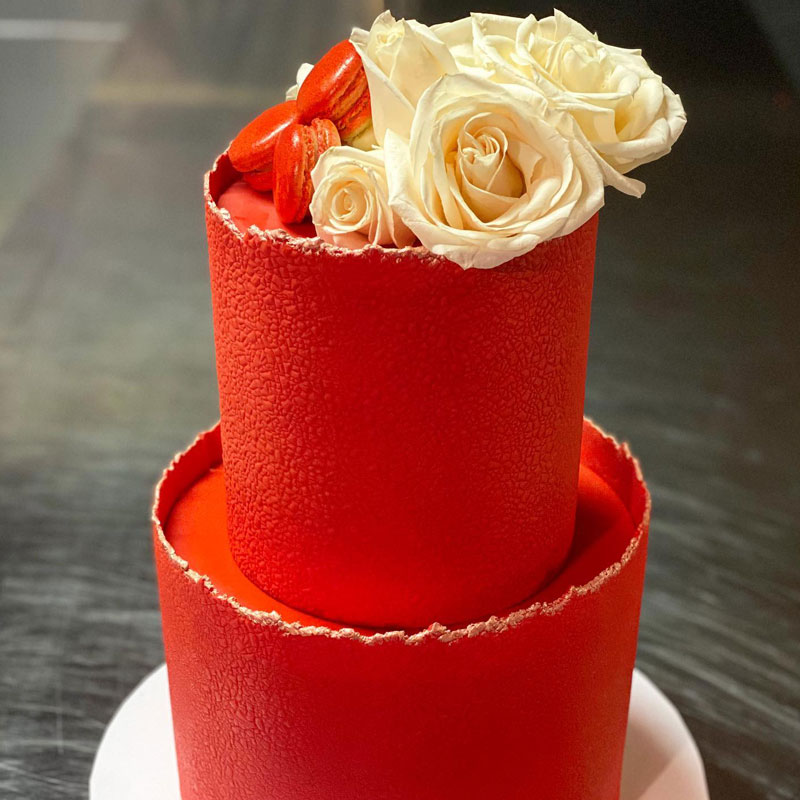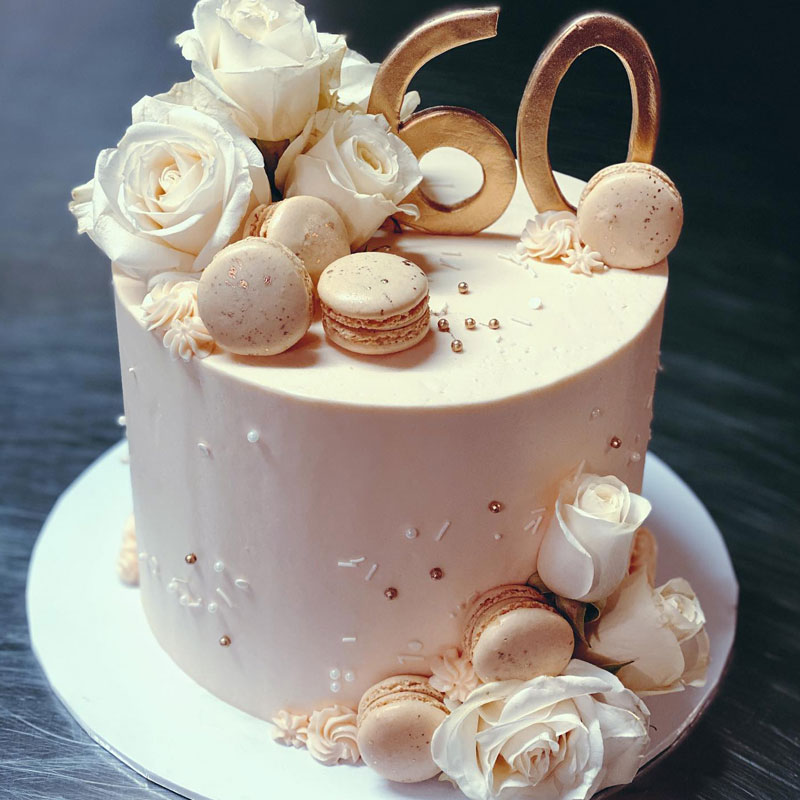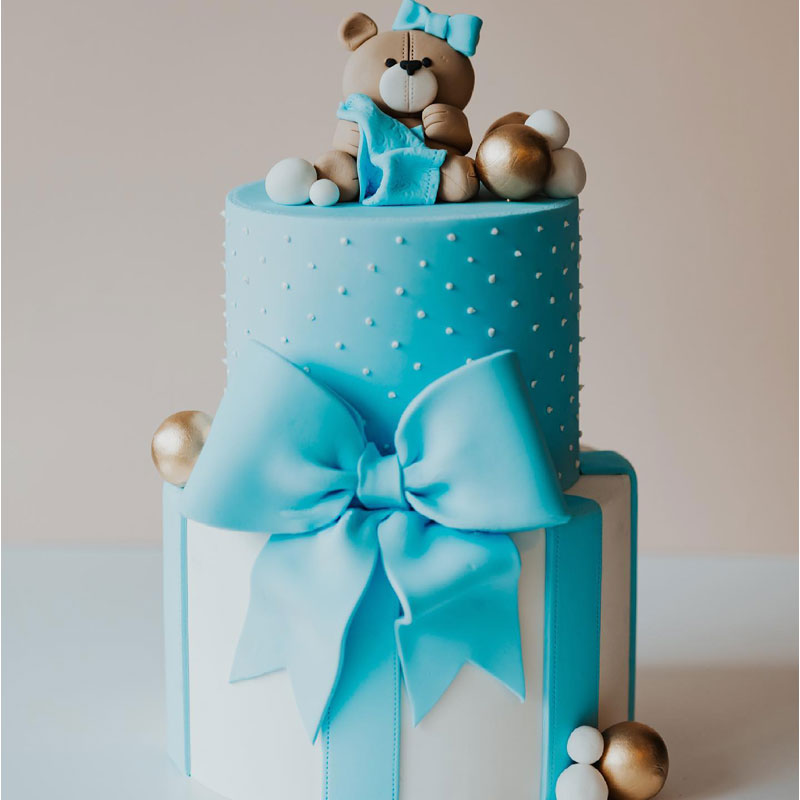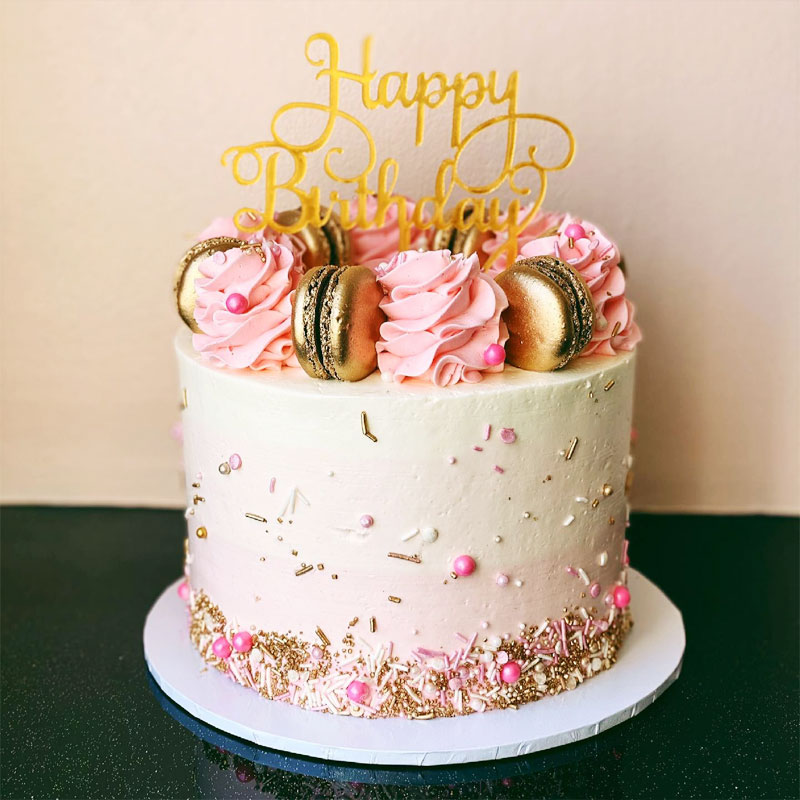 Custom Cakes
For any occasion
Need Something Custom Made?
In addition to our standard assortment of cakes, we specialize in making custom-designed cakes to help make any celebration special and memorable. Whether you are celebrating a baby shower, birthday, anniversary, graduation, promotion/retirement, or just want to make a holiday a little more special, we can create a custom and delicious cake that is sure to make an impression.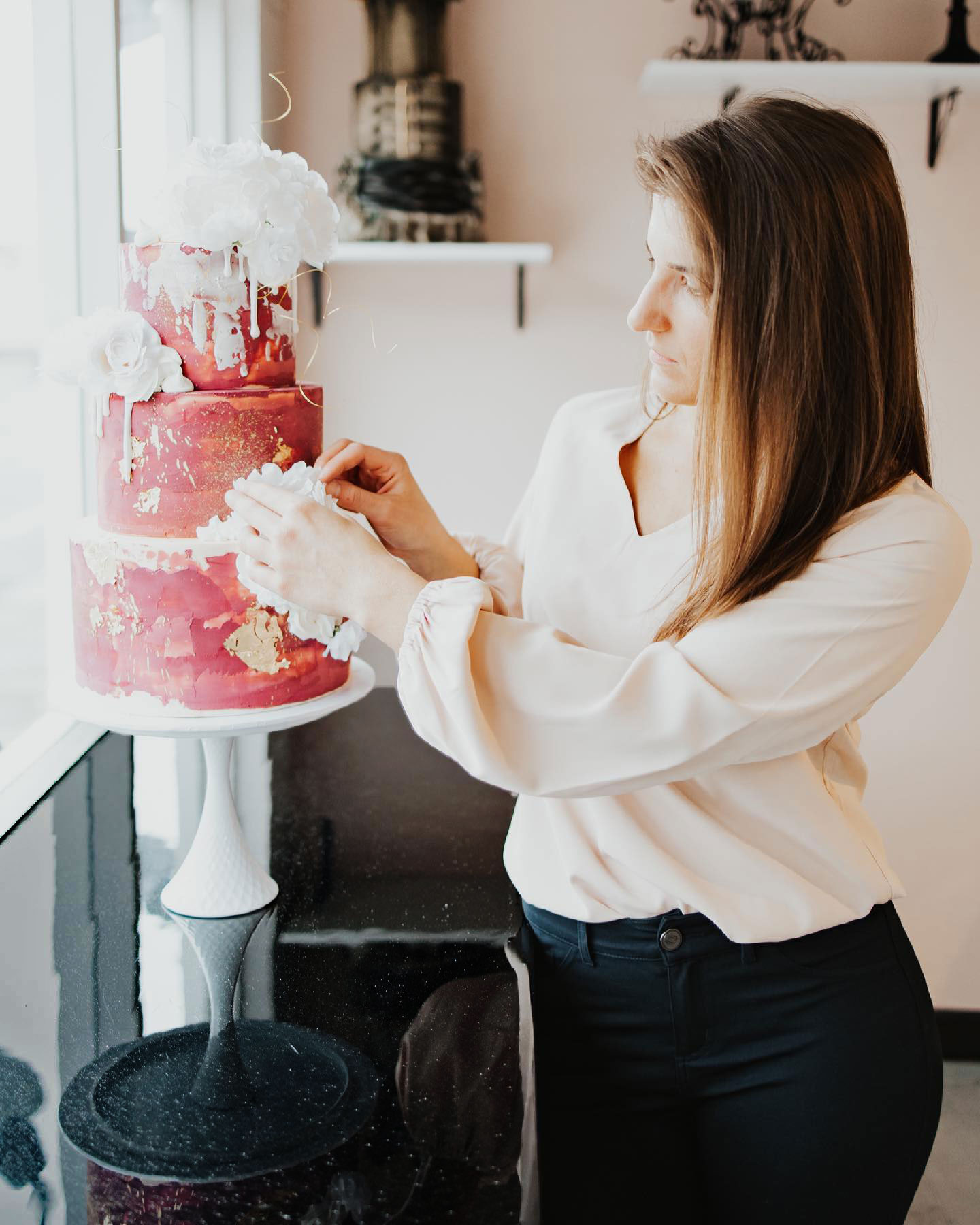 Please Note: Cakes By Katya will not be accepting orders for October 17th - 31st. The storefront will also be closed during that period. Thank you for your support.
Hours
Thursday - Saturday
12pm - 6pm